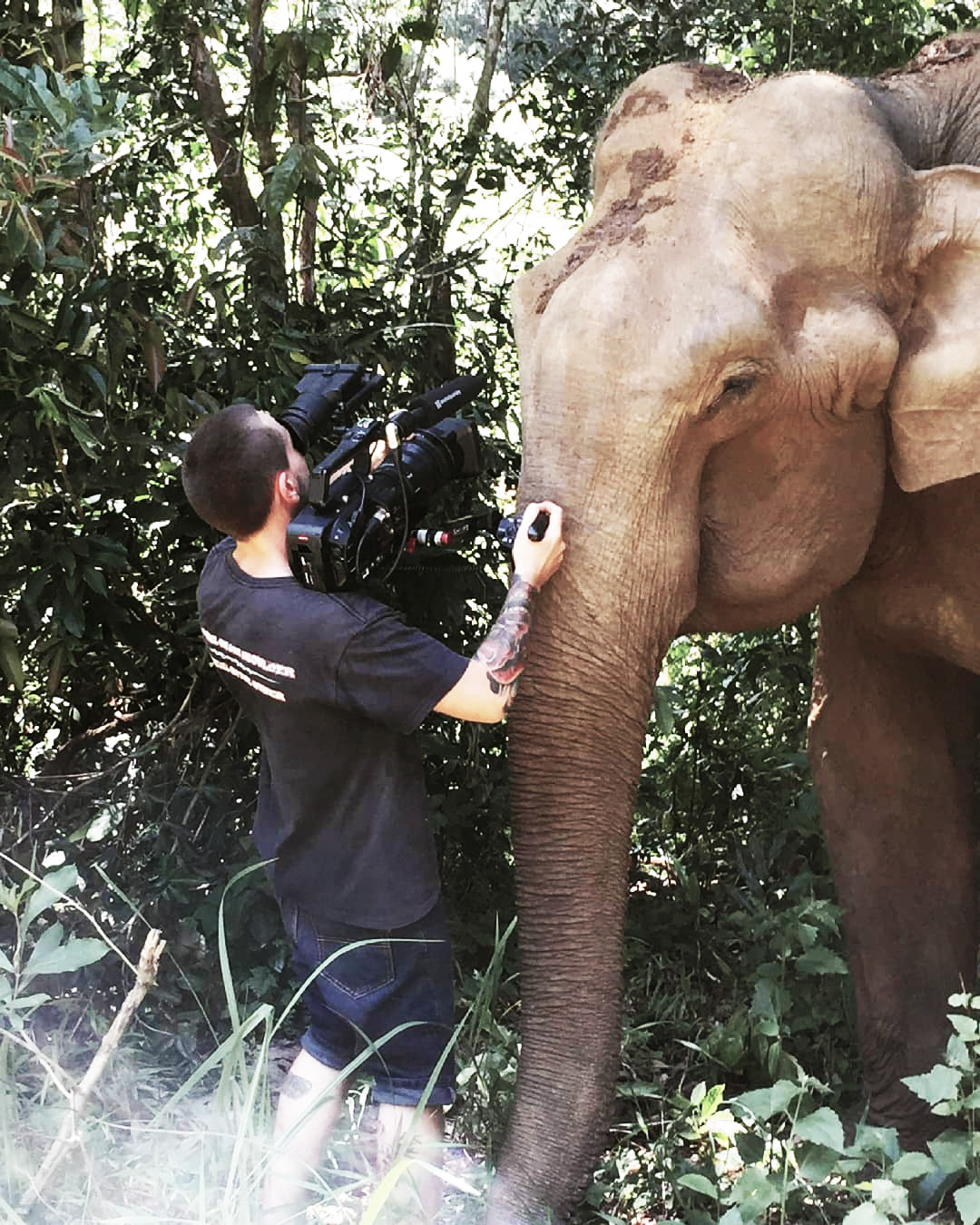 I'm Etienne, a French Videomaker based in Siem Reap, Cambodia since 2017.
I studied cinema in Paris and worked there as a freelancer during a few years 
before deciding to move to Cambodia.
The work I do mainly revolves around
documentaries
and
TV reports 
but I also work on corporate, event and commercial projects.
I have an unconditional love for animals and nature, which led me to travel abroad. 
I am deeply passionate about humanitarian video projects, this is why I mainly work with NGOs. 
Cambodia is full of wonders, and it's with my camera on my shoulder that I like to explore it.
Camera operator

+ Pack

Sony FS7 + Osmo II
_____________________________

  $400 / day
Drone operator + Mavic Pro II  
_____________________________

  $250 / day
Video Editor + Editing Station 
_____________________________

  $250 / day
Video Assistant & Translator 
_____________________________

 $100 / day